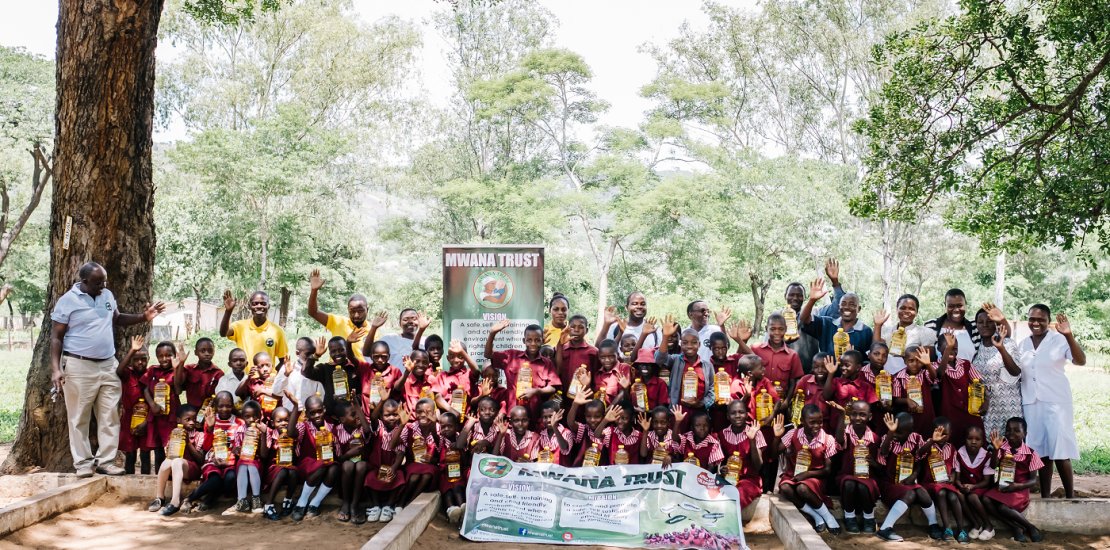 Our goal
Advancing equal access, equity and progress to vulnerable boys, girls and women through innovative, safe and diverse quality interventions that empower and influence social change.
OUR STRATEGIC OBJECTIVES
Integrate education, child stimulation, nutrition and health interventions for a holistic child development approach that ensures quality, equity and access for better health and educational outcomes.
Protecting children in all our interventions including life changing events for the realization of their rights.
To contribute to improved health outcomes and lifestyle for children in need of care through proactive engagement
Build the capacities of vulnerable rural families with poverty reduction strategies that enhance social protection, resilience and adaptation
Promote women's skills development and their right to decision making for social, physical, economic and psychological transformation.
OUR STRATEGIC FOCUS
Child Development (Early Childhood Development (Child Stimulation and Nutrition), Health, Education)
Child Protection
Women Empowerment
Sustainable Livelihoods
STRATEGIES

Strategic Collaboration
Community Partnerships
Evidence Based Practices
Data –Informed Decisions
Professional Learning